Clarksville Aquatic Center | Clarksville, AR
Project Details
---
Year Completed
2013
---
Water Features
Elevation Play Structure, Cascades, Splashpad, Lazy River
---
Lead Designer
Larkin Aquatics
---
Equipment Installer
Capri Pools
---
Equipment Manufacturer
Vortex Aquatic Structures
---
Equipment Supplier, Customer Service
Power Play, LLC
---
Beat the Heat at the Clarksville Aquatic Center
After years of planning, Johnson County residents are beating the heat at the brand new Clarksville Aquatic Center. It's more than just a pool – the aquatic center features two water slides, a lazy river, a climbing wall, water basketball and a play area for the little ones complete with Rubber Duckies floating around.
The aquatic center also features a Vortex ElevationsTM multi-level aquatic play structure with numerous interactive play components such as the Super Splash dumping bucket, four slides for the little ones along with multiple spray features, cannons and water domes. Vortex ElevationsTM showcase modern architectural design and provide versatile configurations allowing architects and designers maximum flexibility when incorporating multi-level play structures into aquatic centers, water parks, activity pools and hotels. ElevationsTM are made of high-quality materials for lasting appeal and structural integrity.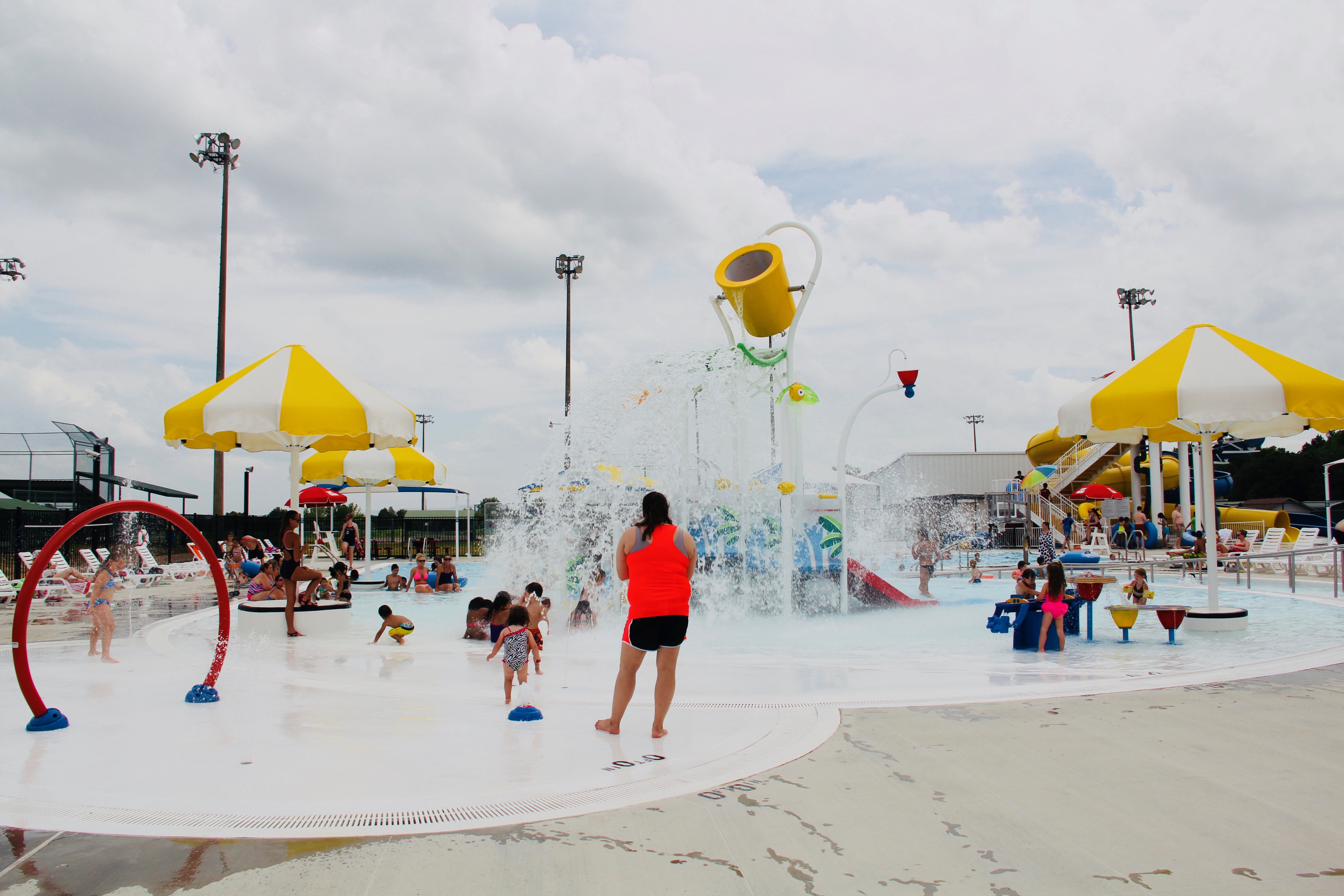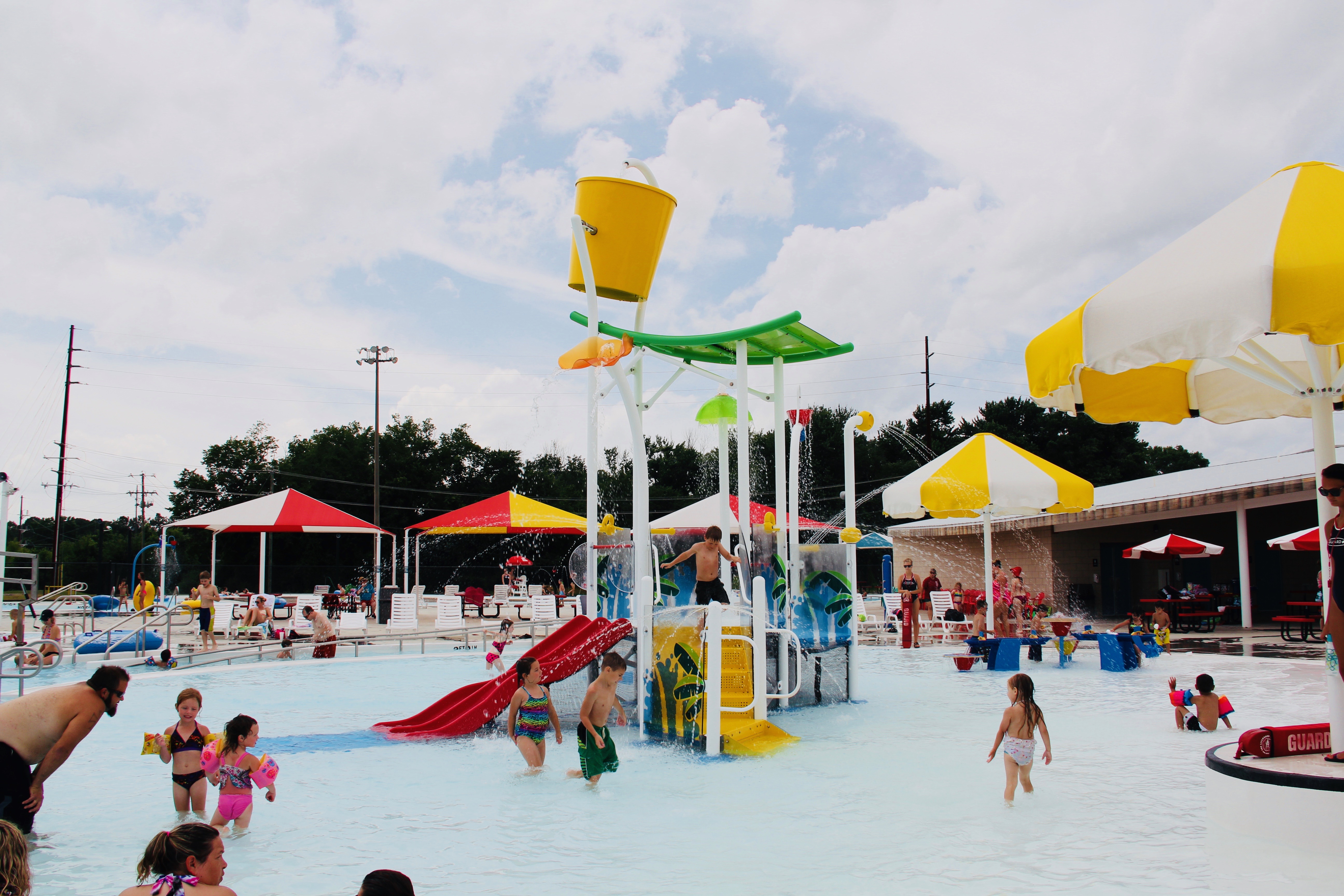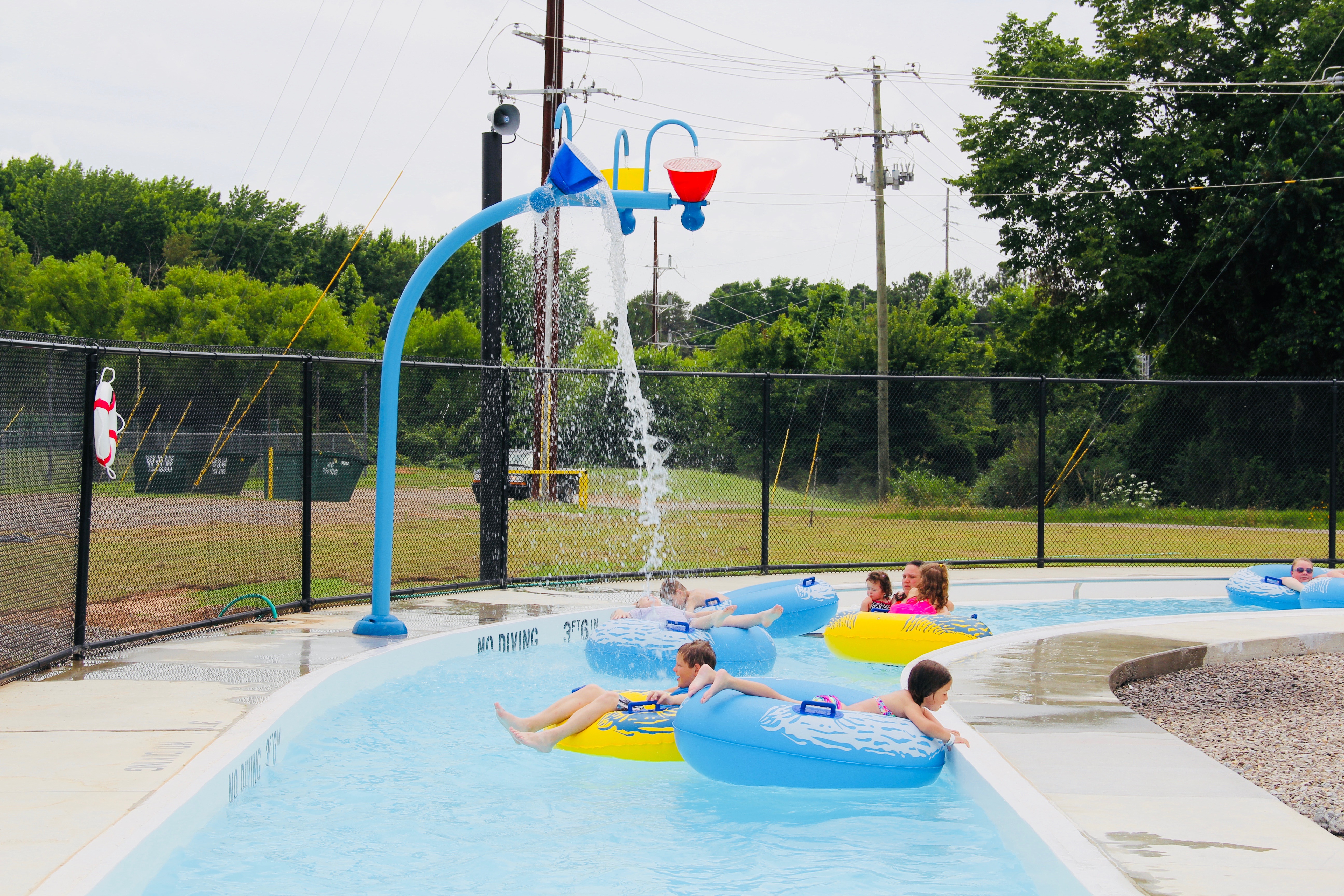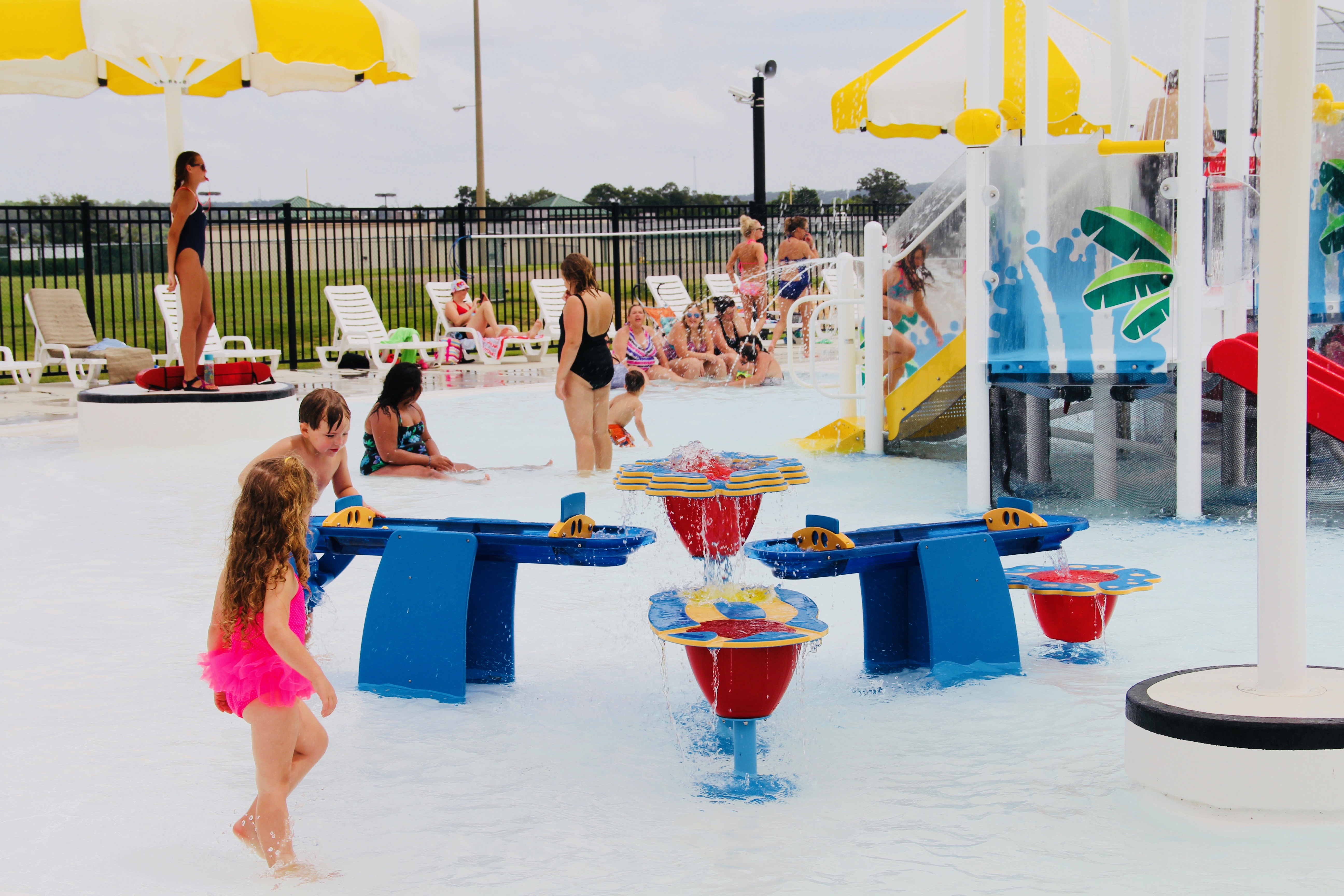 Let us help you turn your big ideas into a unique aquatic play project!