Poolplay™ & Elevations™
Spectacular Fun
Poolplay™ elements can enhance your pool or lazy river to provide an engaging and fun environment for all ages. Elevations™ add an extra dimension to pools to offer multi-level adventure in a stimulating environment.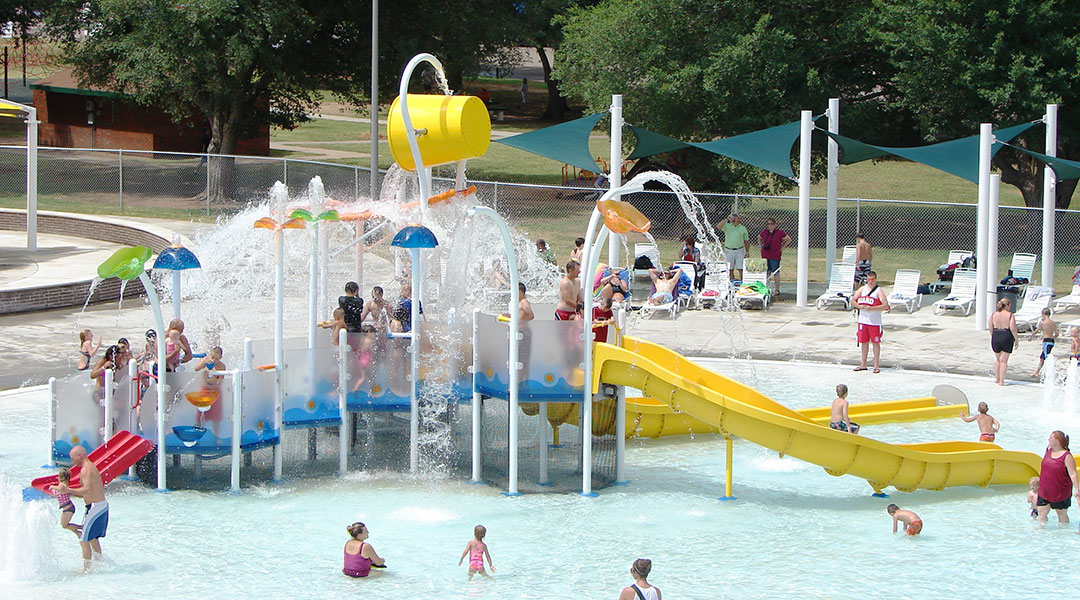 Poolplay™ Products
All Vortex Poolplay product series can be combined to develop an outstanding solution which includes versatile arrangements within the basin or poolside. Visit the Vortex website to view their entire line of solutions.
Elevations™
Vortex Elevations are multi-level aquatic play structures with numerous interactive play components, overhead play features and water slides. They feature modern architectural design and versatile configurations that provide architects and designers maximum flexibility when incorporating multi-level play structures into aquatic centers, water parks, activity pools and hotels. Elevations™ are made of high-quality materials for lasting appeal and structural integrity.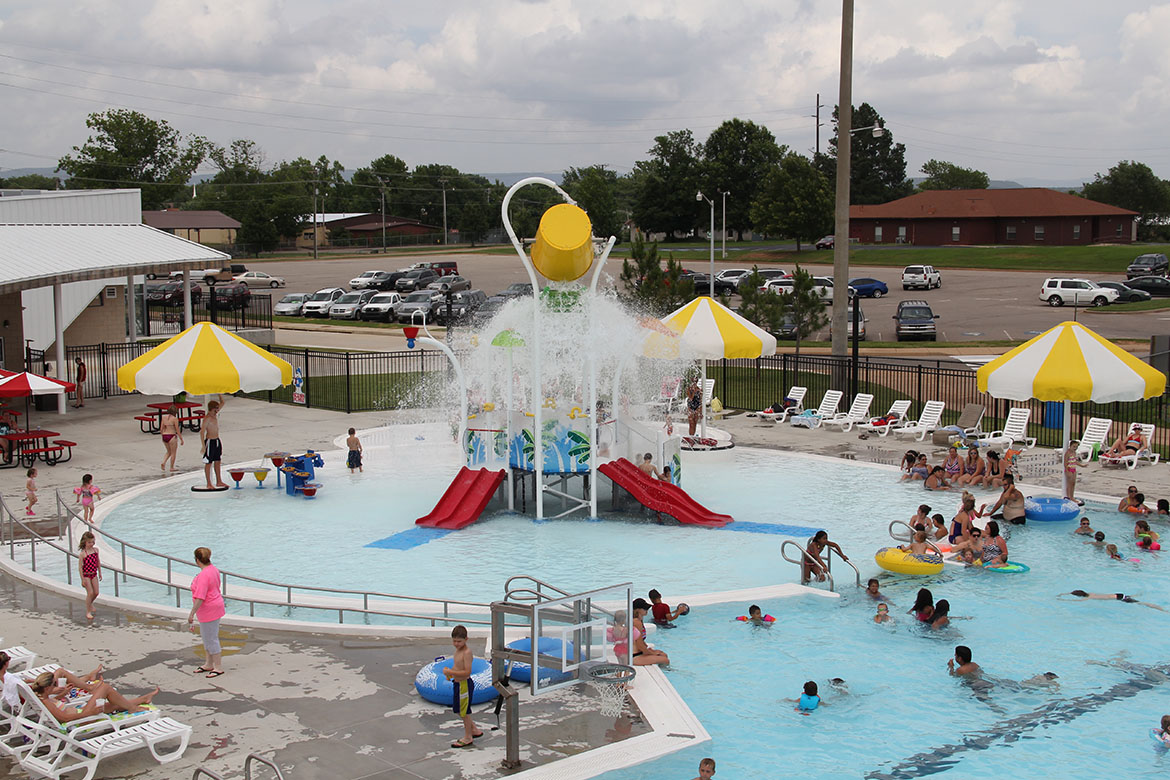 Cascades
Vortex Cascades are interactive and educational play features that ensure fun keeps flowing from toddlers through teens. They encourage interaction and teamwork and are designed to meet the needs of each age group. Cascades are ideal for installation in a shallow basin or poolside and provide non-stop excitement that keeps water flowing from one feature to the next.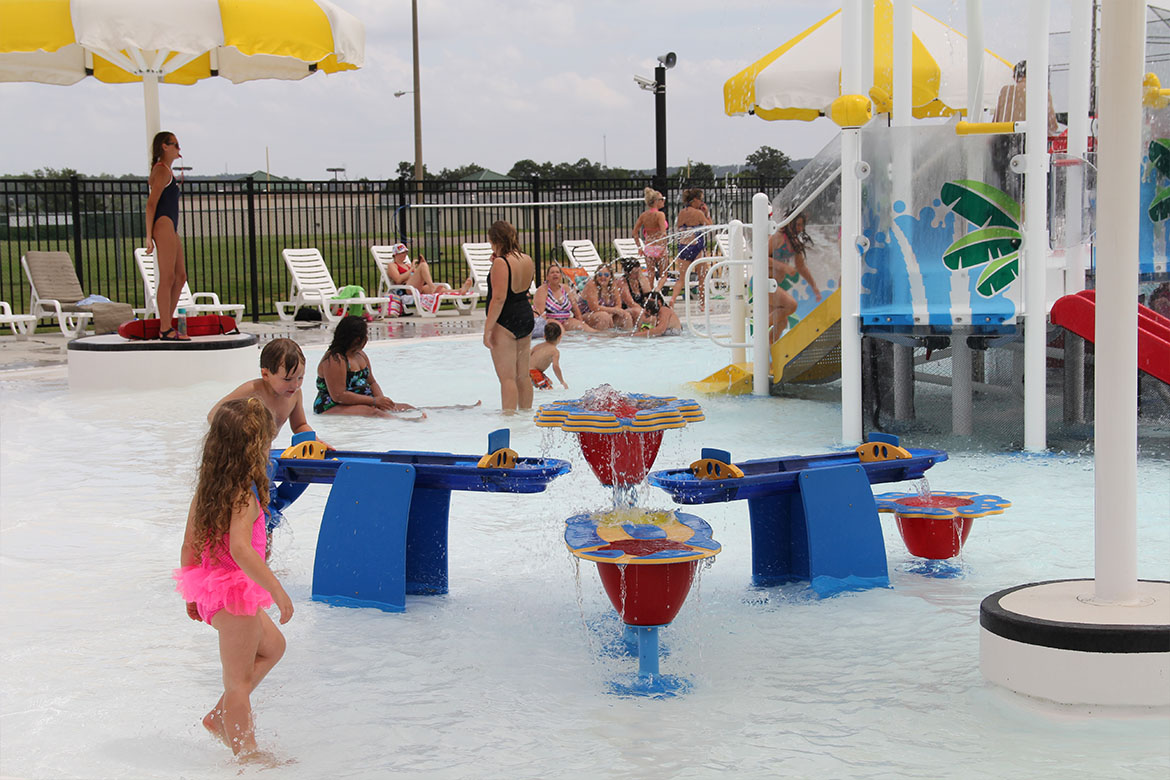 Spin 'n' Splash
Vortex's Spin 'n' Splash is a highly interactive aquatic play product designed to draw water from the pool. They provide exciting water effects when the user spins the wheel on the hand pump and draws water up to spray and splash. The Spin 'n' Splash is a great product for municipal aquatic centers, hotels and resorts.