Crystal Beach Aquatic Center | Woodward, OK
Project Details
---
Year Completed
2009
---
Play Area
9,300 ft2
---
Water Features
Elevation Play Structure
---
Lead Designer
Aquatic Excellence
---
General Contractor
K.C. Gunite
---
Equipment Installer
K.C. Gunite
---
Equipment Manufacturer
Vortex Aquatic Structures
---
Equipment Supplier, Customer Service
Power Play, LLC
---
Vortex ElevationsTM Centers Crystal Beach Aquatic Center
The City of Woodward, OK held the grand opening for the Crystal Beach Aquatic Center on July 4, 2009. The City built a new aquatic facility and chose a Vortex ElevationsTM play structure as the centerpiece. The Elevations play structure features slides, water cannons, multiple spray features and a giant dumping bucket. Groups gather under the huge bucket in anticipation of the giant splash! In 2010, Aquatics International chose Crystal Beach as a Dream Design Award Winner.
"The daily attendance has grown from 80 to over 550, which is absolutely amazing. KC Gunite and Power Play LLC did an outstanding and quality job in not only installing this structure, but ensuring that it met our expectations." (Doug Haines, Asst. City Manager/CFO, City of Woodward, OK)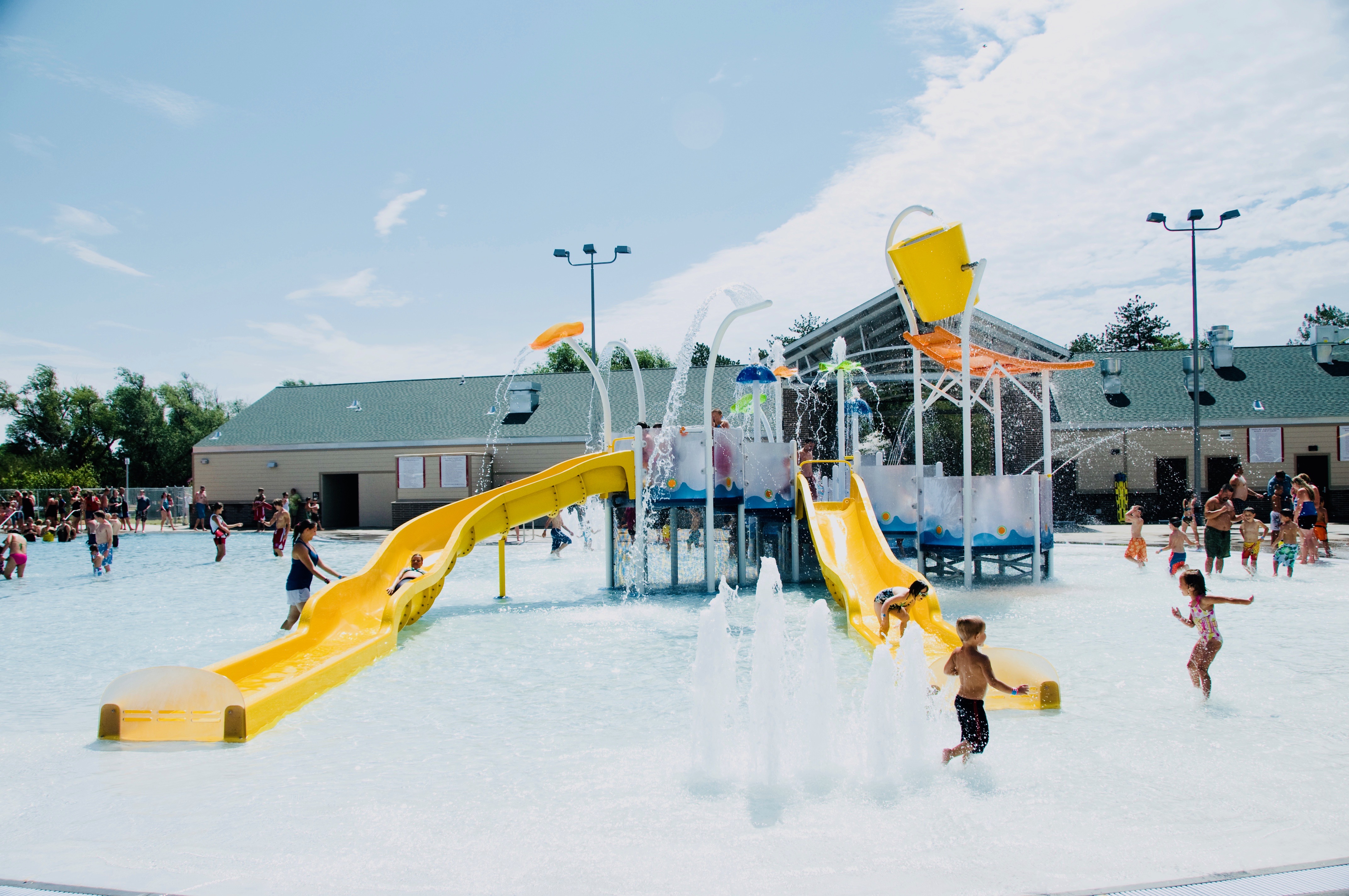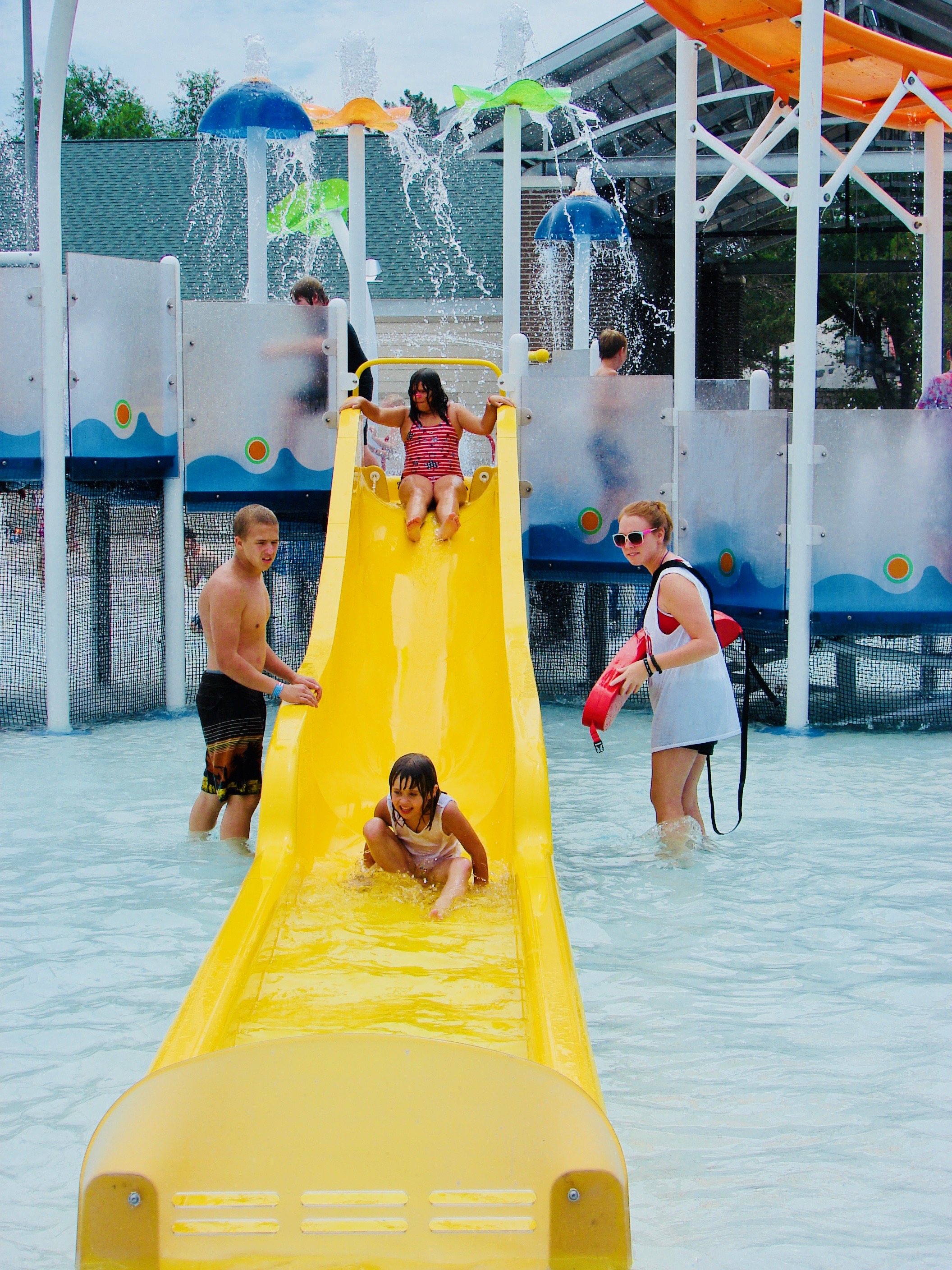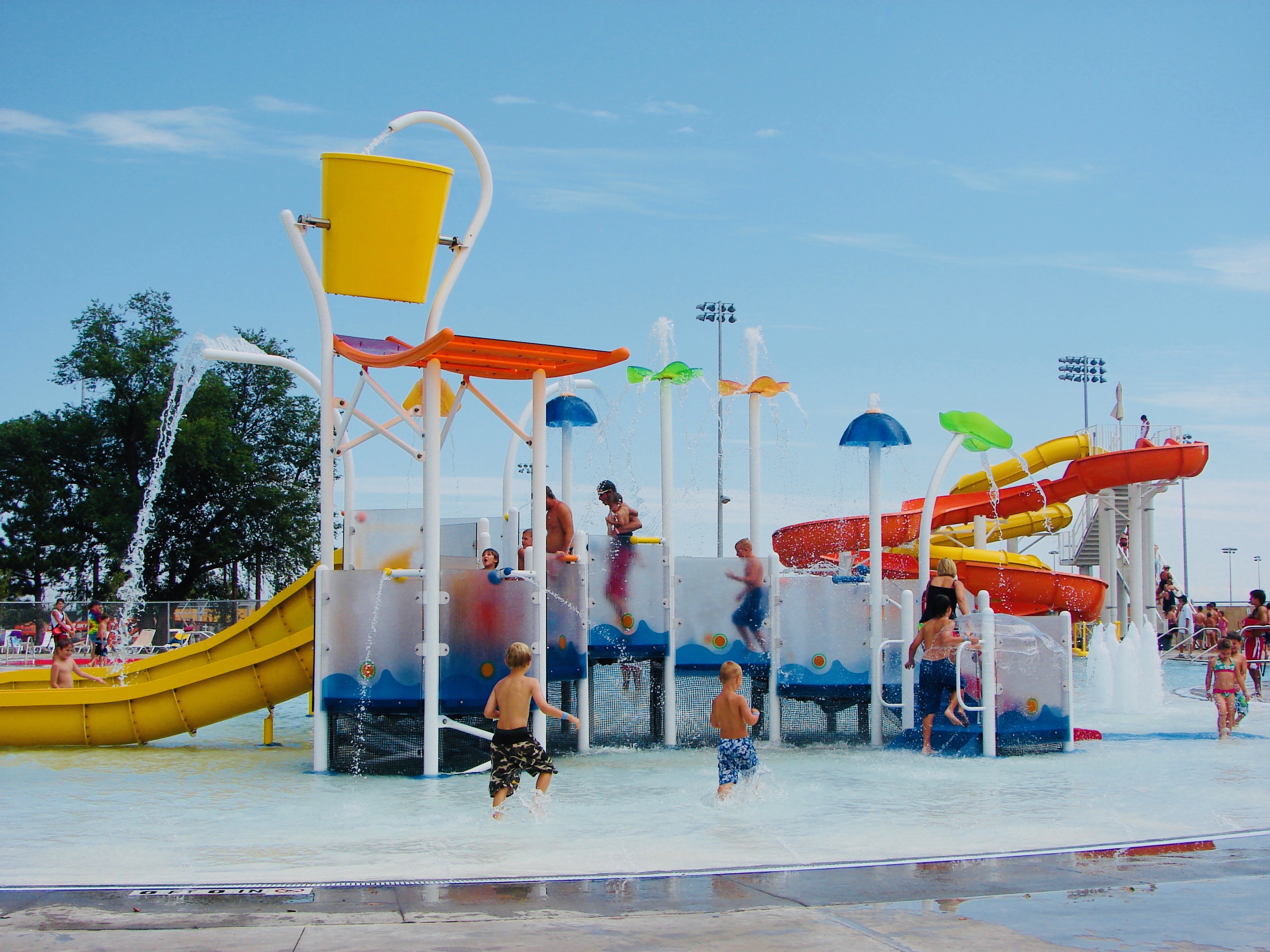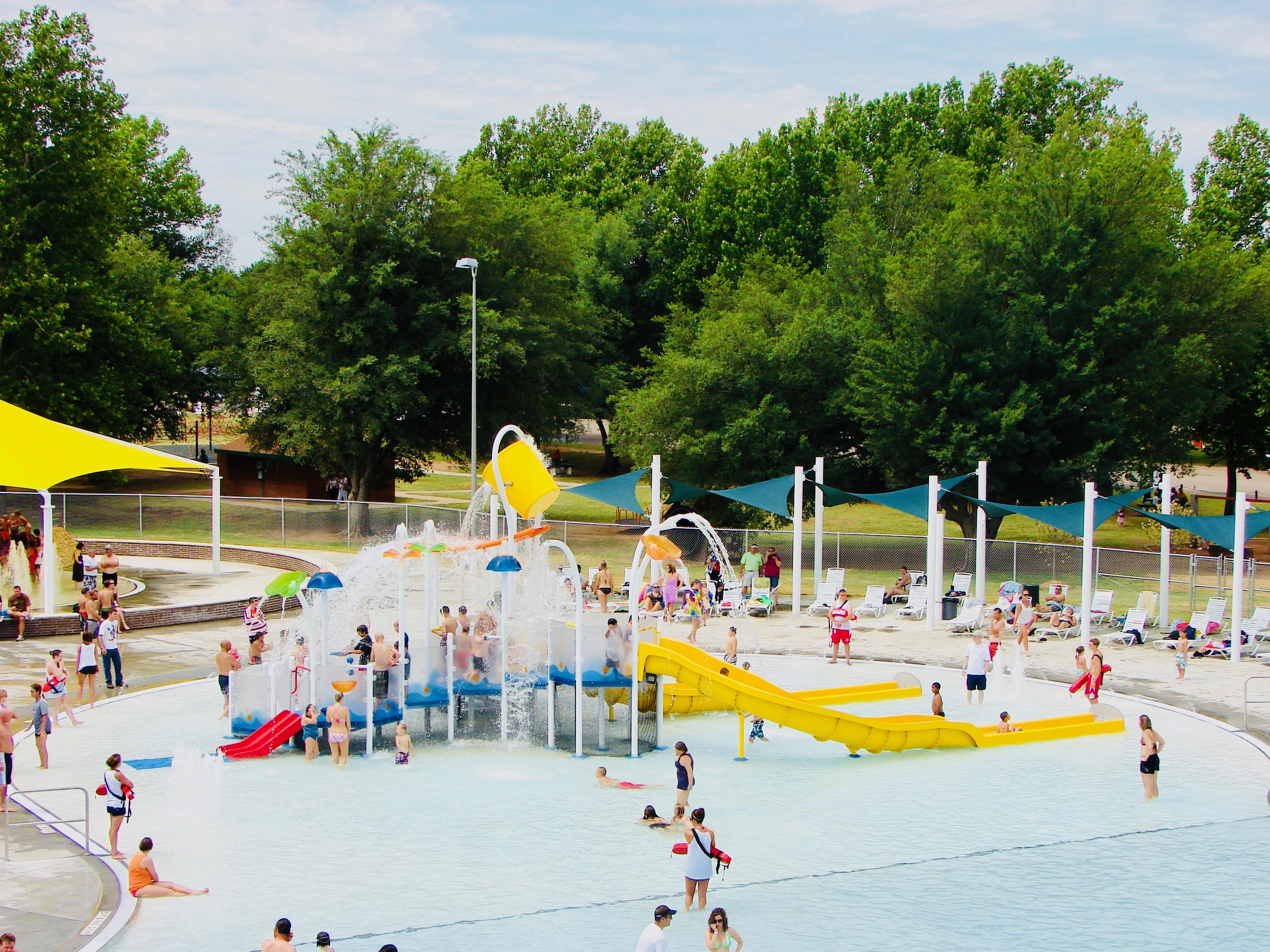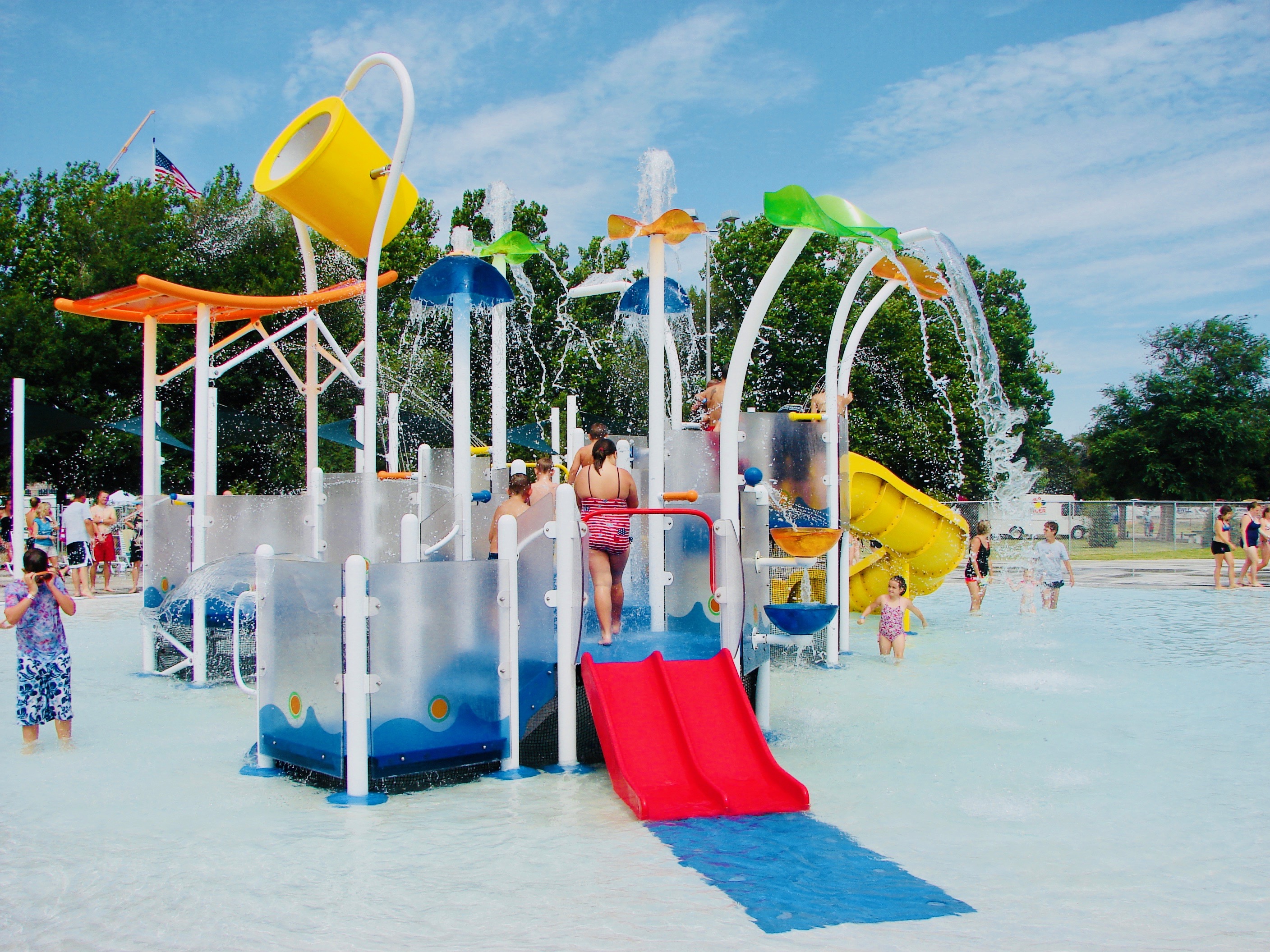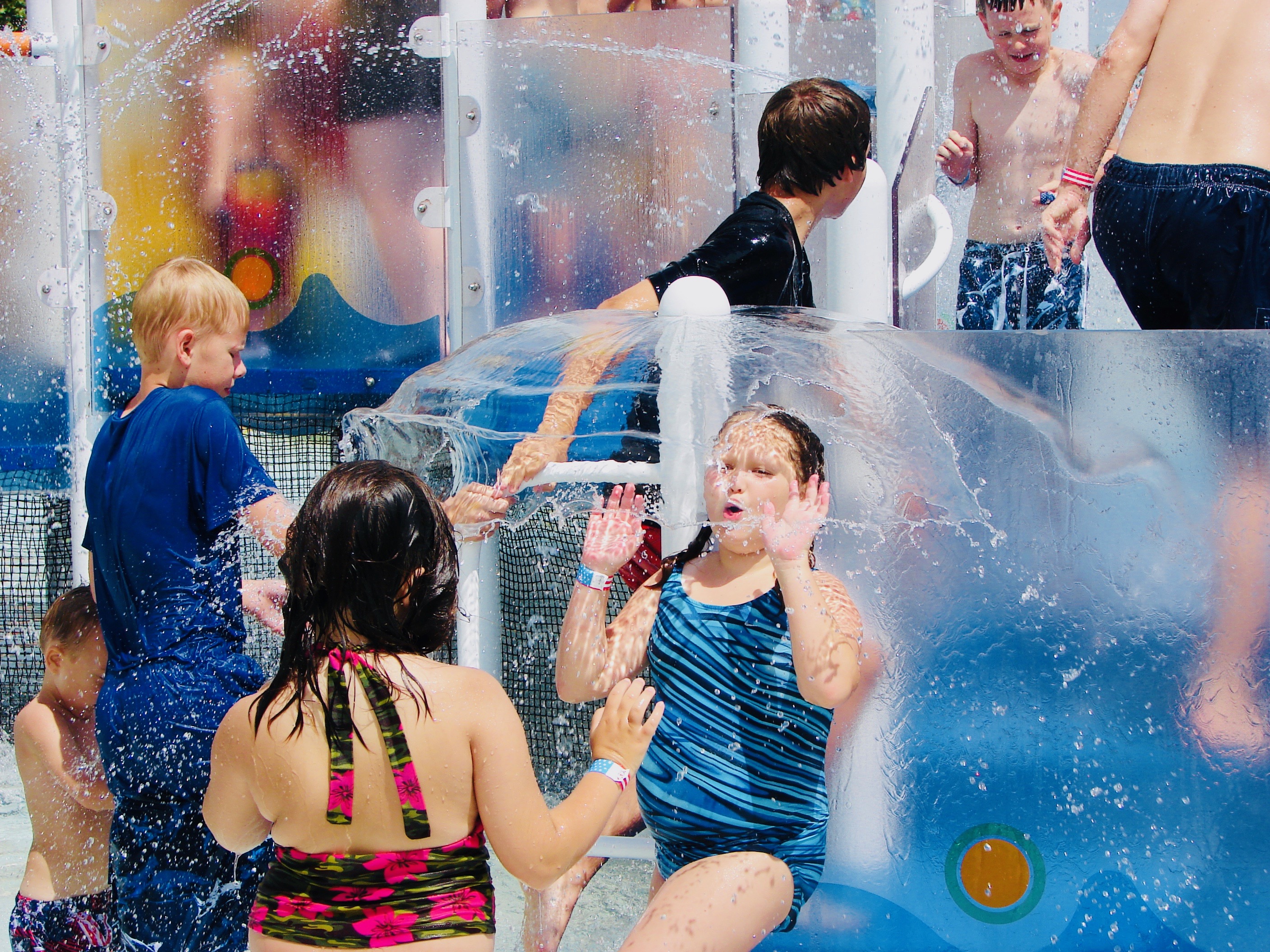 Let us help you turn your big ideas into a unique aquatic play project!