Will Rogers Park Splashpad | Claremore, OK
Project Details
---
Year Completed
2013
---
Play Area
3,600 ft2
---
Water Features
9 above ground, 16 ground sprays +4 expandable
---
Lead Designer
Land Plan Consultants, Inc.
---
Splashpad Installer
JONESPLAN Construction
---
Equipment Manufacturer
Vortex Aquatic Structures
---
Equipment Supplier, Customer Service
Power Play, LLC
---
Will Rogers Park Includes a Nature Theme
The City of Claremore opened its first Splashpad during the summer of 2013 and was a huge attraction for families during the hot summer. It was designed with a naturalistic theme and includes a unique stone seat wall with an umbrella shade. The Splashpad includes Safeswap ground sprays so it can be expanded with above ground features as additional funds become available.
"We are extremely pleased with our Vortex Splashpad. The City of Claremore added our second Splashpad last year and the children of our community have enjoyed them immensely. The Splashpads have been the best and most popular additions to our park system in years."
JOE KAYS, DIRECTOR OF PARKS & RECREATION │ CITY OF CLAREMORE, OKLAHOMA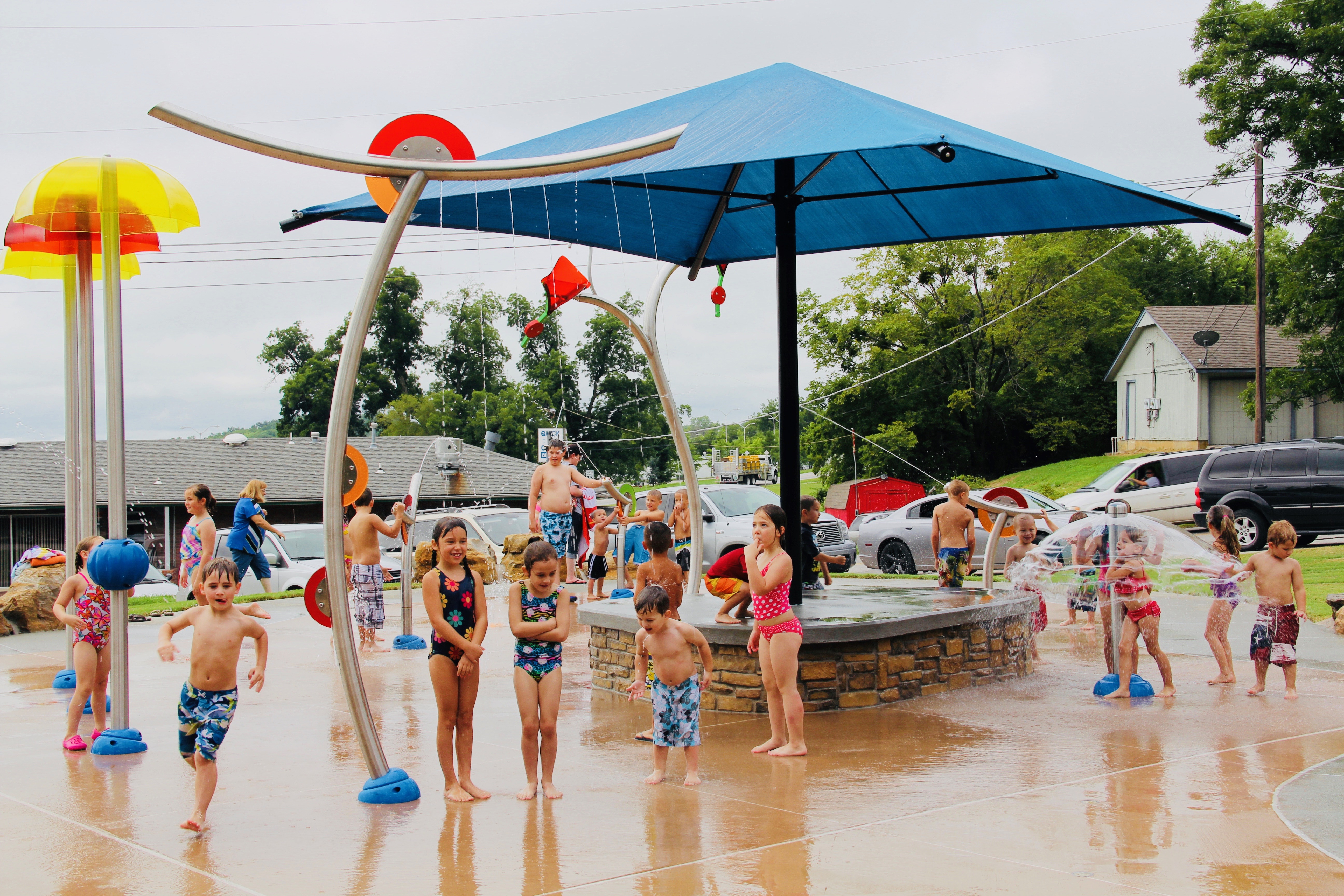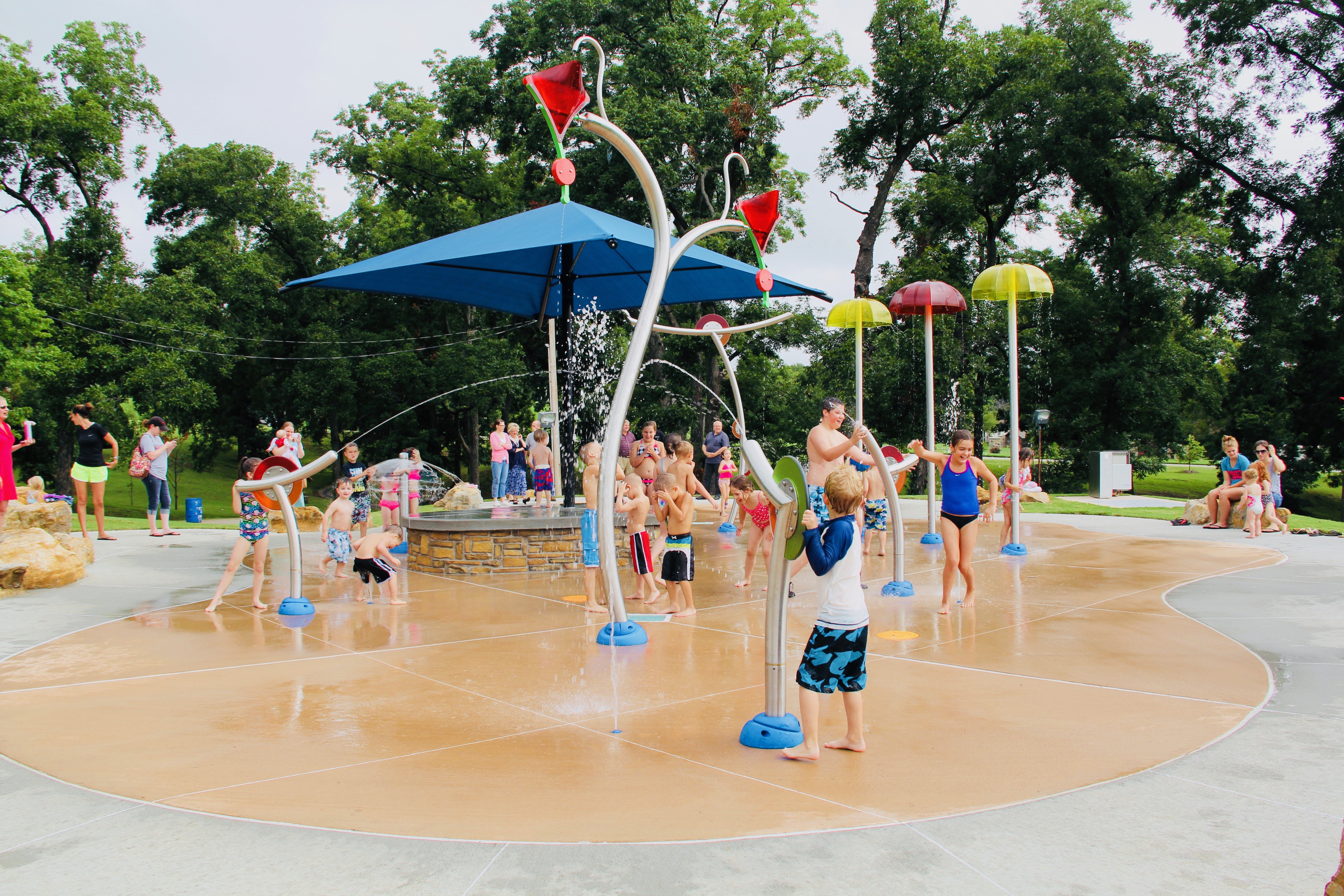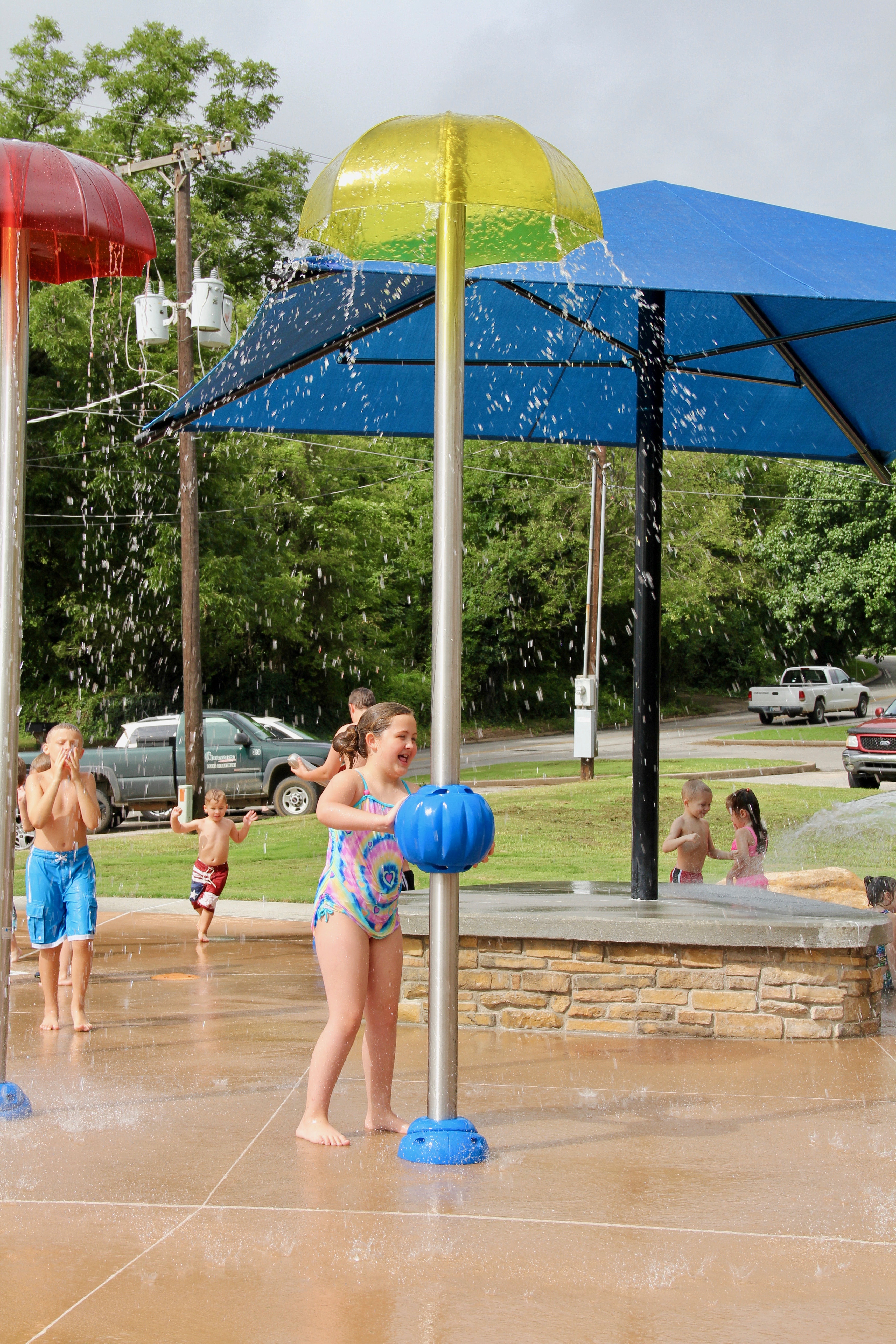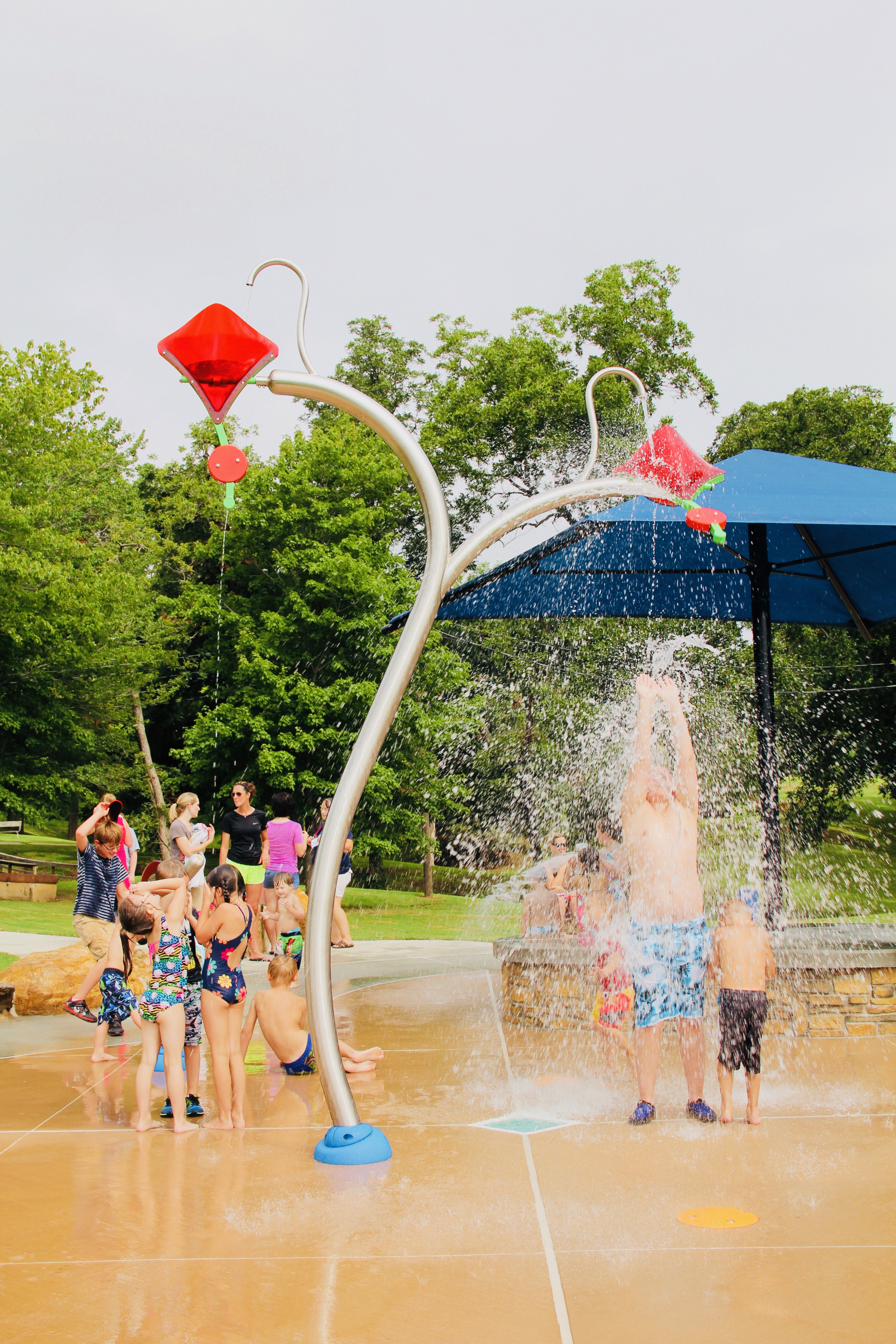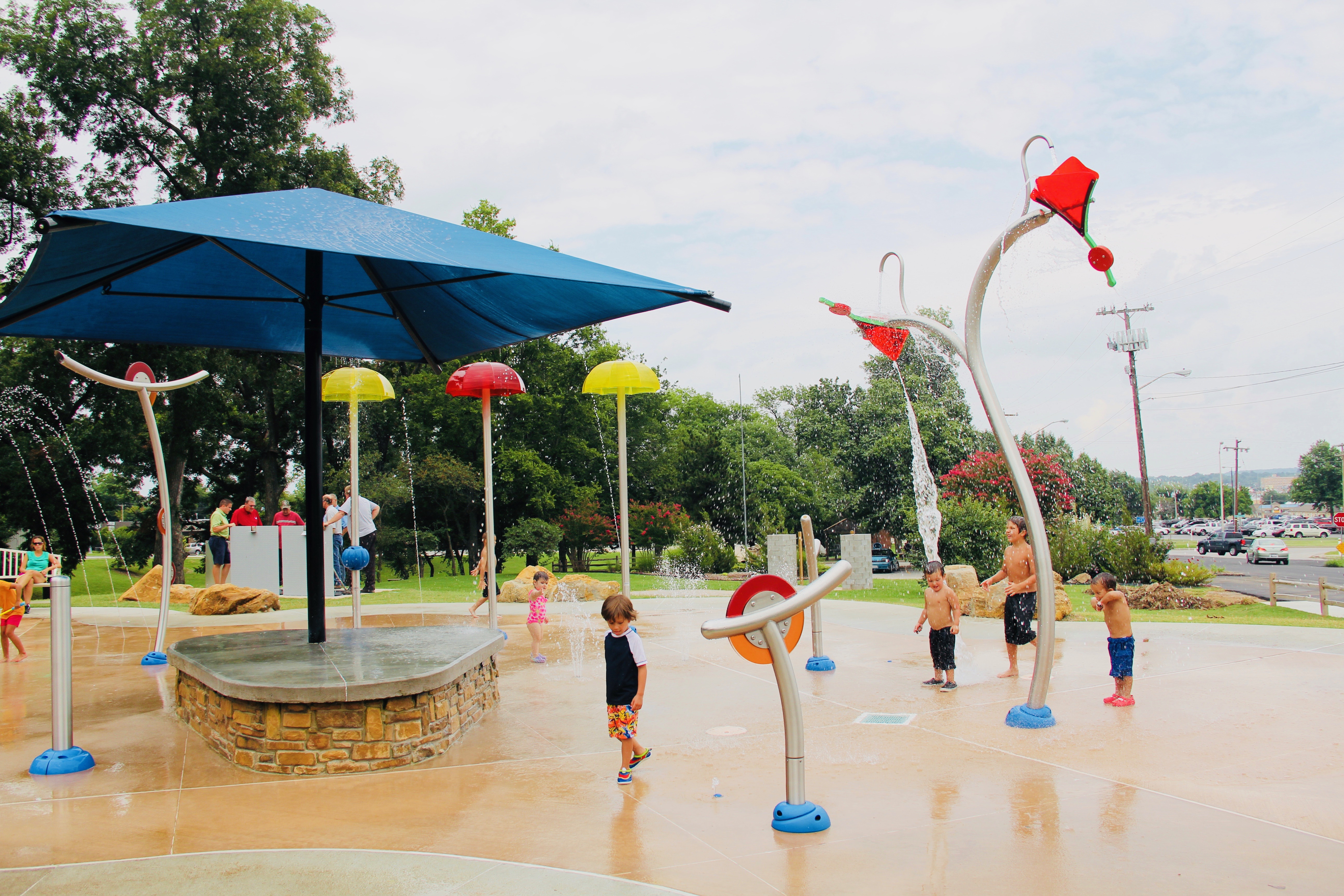 Let us help you turn your big ideas into a unique aquatic play project!